For further information and safety precautions for Li-ion battereries please visit http://batteryuniversity.com/learn/

Li-ion batteries should never be left charging unattended under any circumstances.
The user must have knowledge of how to charge and discharge Li-ion batteries before using them.
Always use a charger that is designed to recharge the particular Li-ion cell that you wish to recharge.
Never use a DC adapter to charge Li-ion batteries.
We are NOT responsible for any damage that is caused by the misuse of Li-ion batteries.
We recommend charging any Li-ion cell on a metal or other non-flammable surface.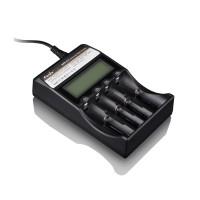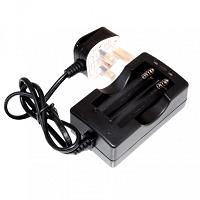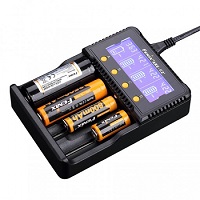 ---